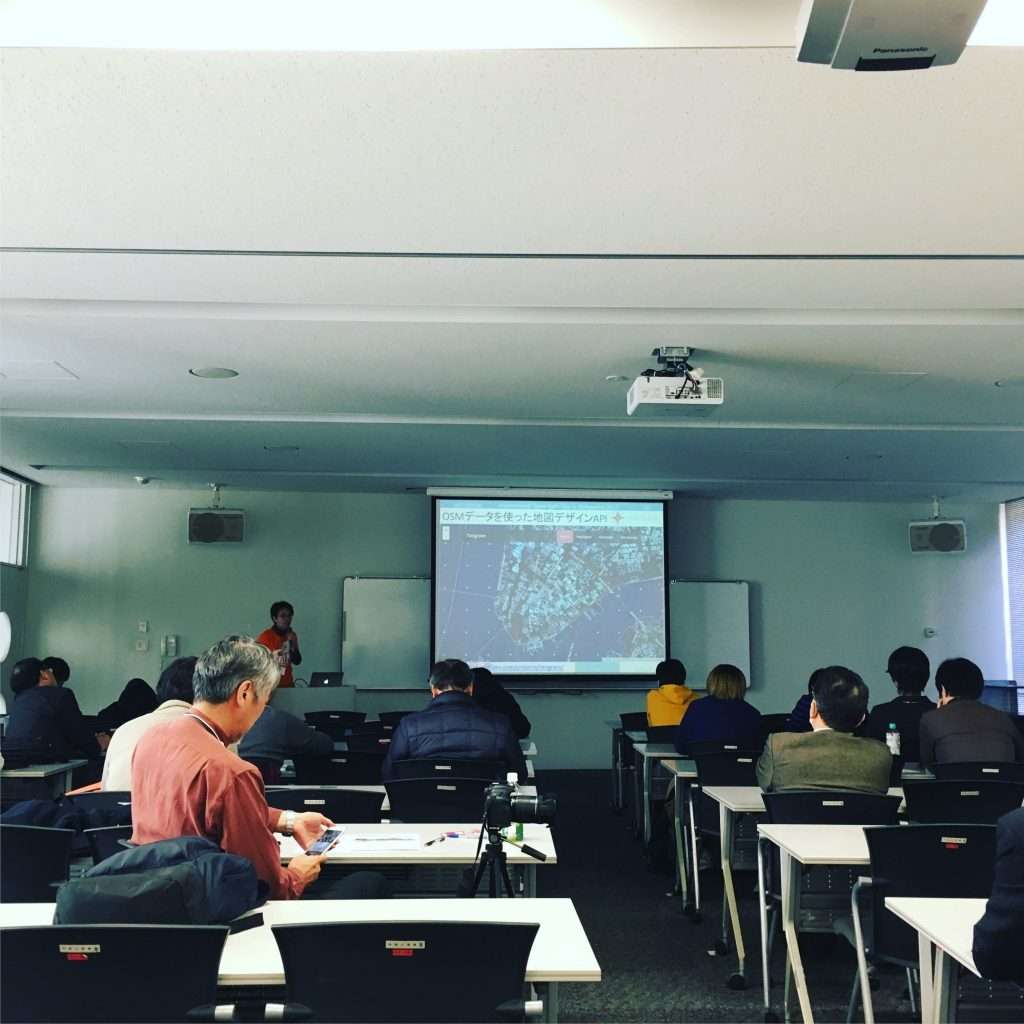 Today, we held an event called International Open Data Day 2017 in Wakayama.
Our team developed a HTML5 + JavaScript based mobile application with students.
https://github.com/wakayama-hacker/wnew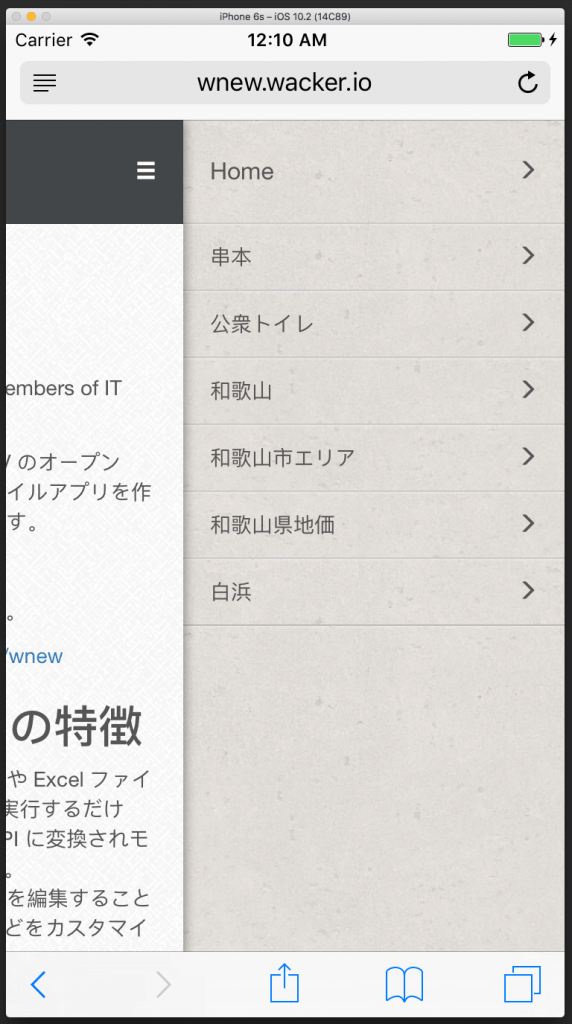 This app can displays a open data which is CSV format.
If you run npm run build, then CSV will be converted to JSON. So we want it to make easier to build open data based mobile application.
---