Izumo, Kushimoto, Wakayama, Japan
There is an small area named Izumo in my hometown.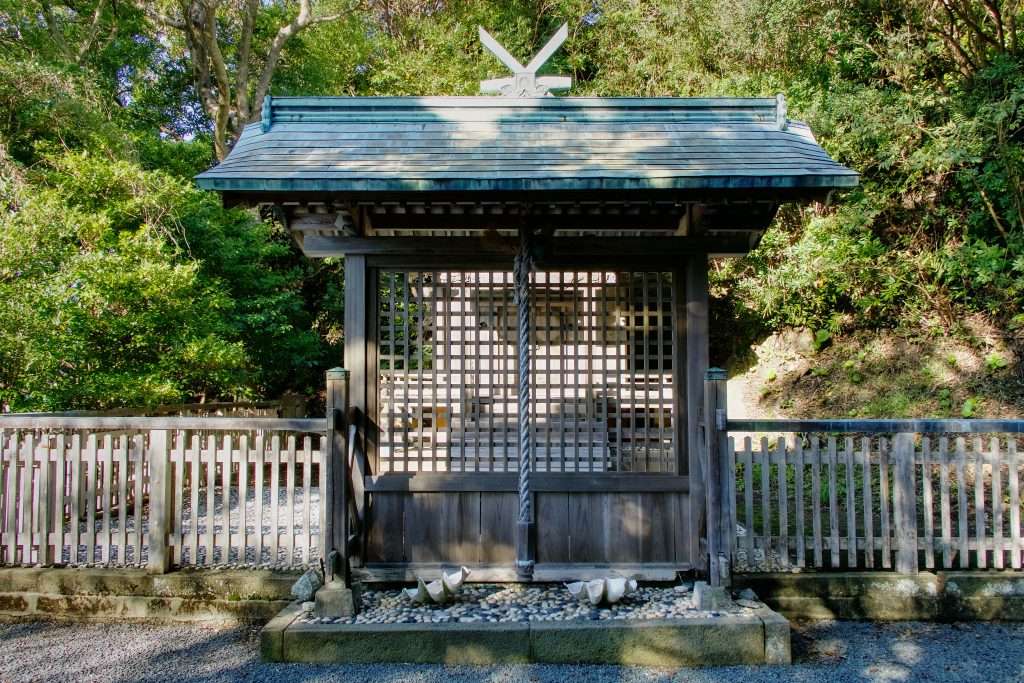 It is a small shrine at Izumo and there are two shells as dishes to put "osaisen".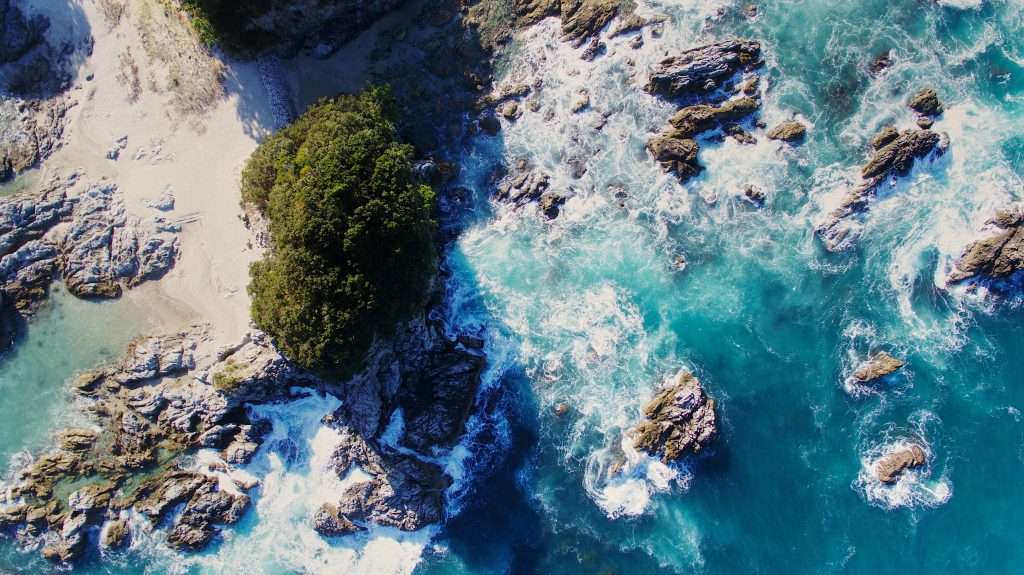 This is a beach in front of the shrine. It is very beautiful.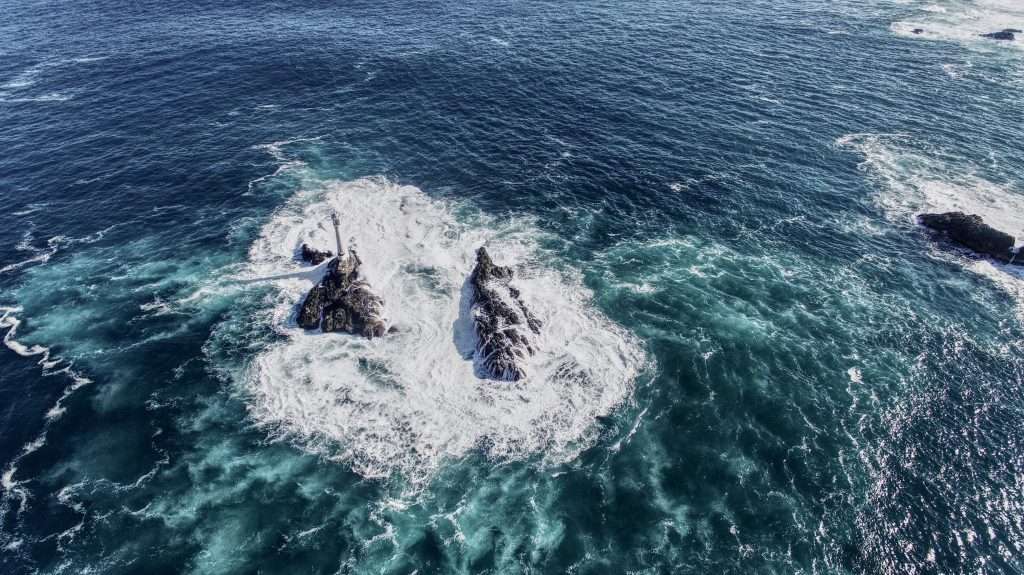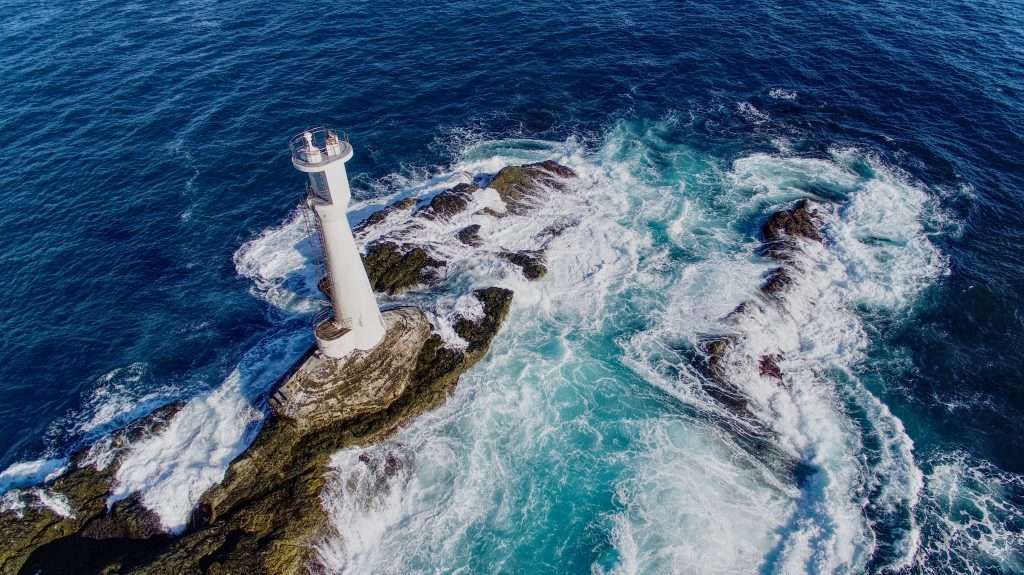 There is a small uninhabited island off the coast, and a lighthouse stands there.
---