Optimize Images for WordPress with the `jpegoptim`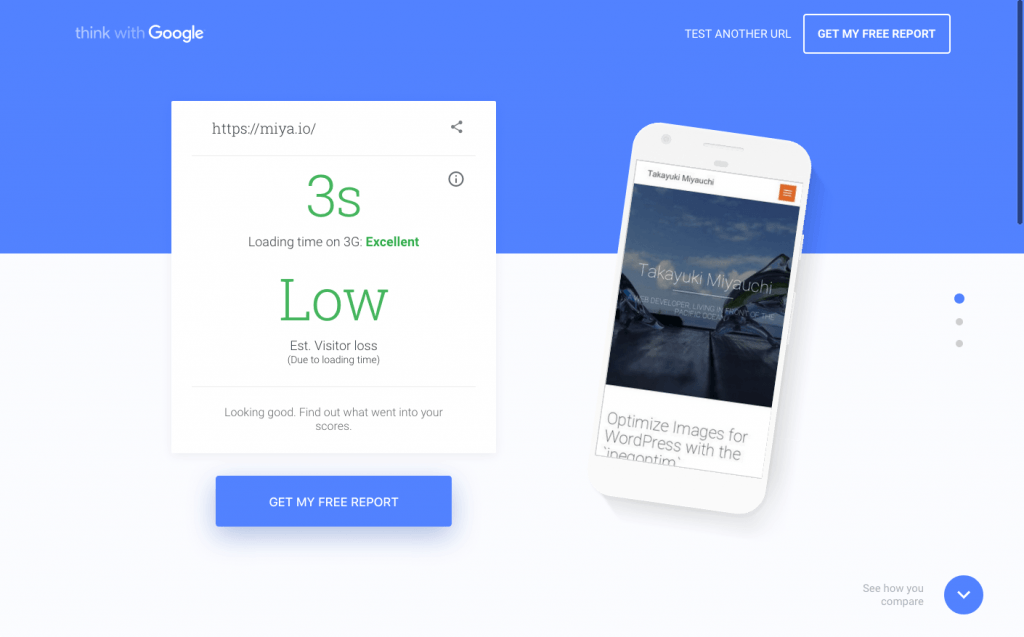 I am trying to make my blog faster, so I wrote a code to optimize *.jpg images with the jpegoptim.
https://github.com/tjko/jpegoptim
jpegoptim is one of a command line tool, so this code is using exec().
Sample
Following picture was optimized from 235.18KB to 124.88KB.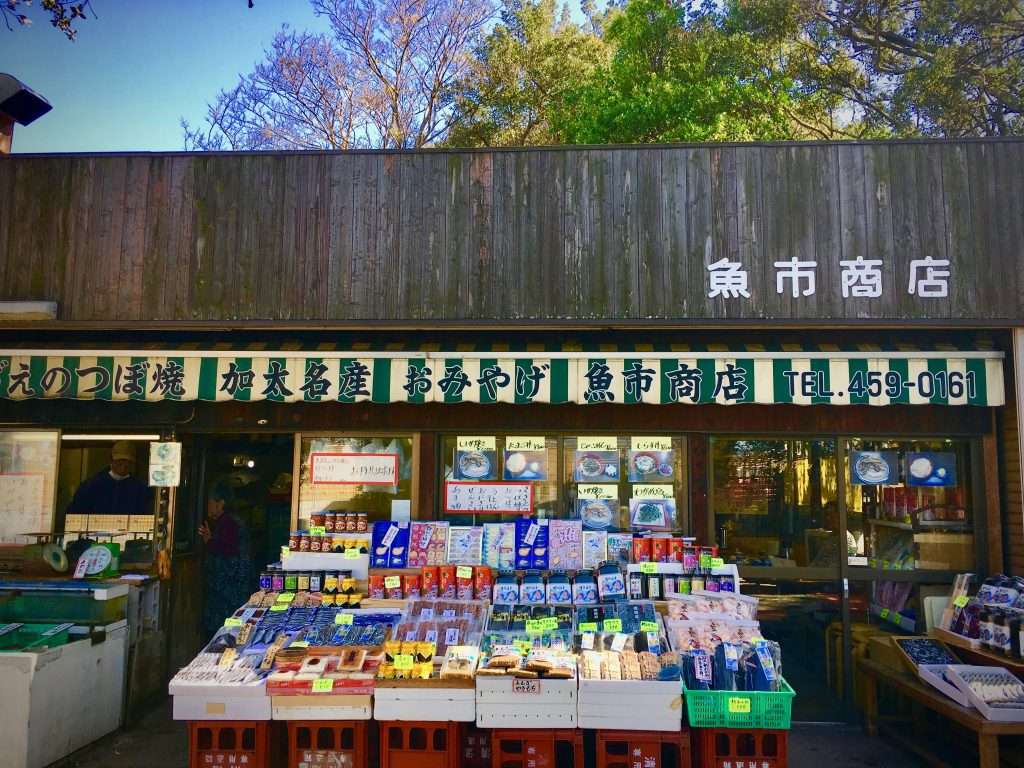 Code
Note
If you want to use this code, you have to install jpegoptim into your server and please change the path to jpegoptim in this code.
This code is optimizing only resized ( and edited?) images, so the full-size images won't be optimized.
If you run WP-CLI command wp media generate, this code will be fired too.
The jpeg quality is 60, so I guess you feel it is low. Please edit it if you need.
I don't want to be customizable the path to the jpegoptim for security reason, so I don't publish this as a WordPress plugin. 🙂
---